Rental cars: Classification cars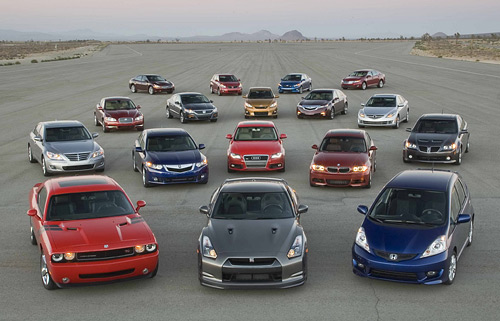 Classification of cars that can be rented in the company Megarent
Car rental – a very common service among Ukrainians and foreigners who came to Kiev from the business or personal goals. All drivers who are going to take the car in rent, one thing in common: they need a means of transportation, and most quickly and without much fuss with drawing up the insurance and all related documents.
But beyond their wishes differ. One need regular « workhorse », which will allow us to move around the city, but did not attract the attention of other road users. For others, on the contrary, the rental car class – It is a kind of indicator of their status and position in society. Still others go on holiday or business trip a big company, so for them the main criteria for the selection of the machine – its capacity.
And even though every year the popularity of car rental services are growing, not every capital company has a fairly extensive fleet of vehicles to meet the needs of everyone. In Megarent suitable vehicle exists for all types of customers.
Our fleet consists of dozens of cars of various classes with manual and automatic transmission
Turning our company, you can easily choose the car to their liking. The fleet Megarent – dozens of different machines distributed in the following classes: