What is rolling car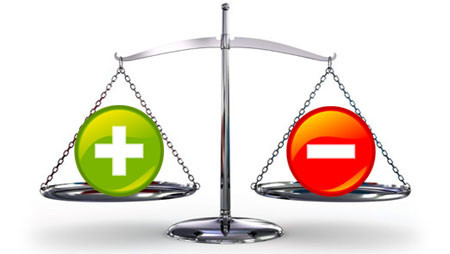 What is rolling cars and what its advantages over buying their own vehicle?
cease to depend on public transport schedules, and stop regularly to give taxi drivers obviously taken « from the ceiling » the amount of the dream of many. However, not all are willing to change seats behind the wheel of their own cars. And the refusal to purchase the vehicle often is not due to lack of money and the reluctance to engage in maintenance, insurance, customs clearance and sometimes cars. Agree, not every business and a busy man ready to take on even these, consuming a lot of time, questions.
A great alternative in this case – our car rental in Kiev . Please contact Megarent foreigners Ukrainians can choose the car « own » from an extensive fleet comprising vehicles with manual and automatic transmission of various classes of – Budget « Economy » to the prestigious « premium & raquo; and SUVs. But whatever car you choose, you will surely enjoy all the undeniable advantages of car rental in Megarent.
Pros long-term and short-term car rental
The reasons for the Ukrainian and foreign drivers are turning to Megarent may be different: a business trip, traveling, repair their own vehicle. But all, without exception, our customers appreciate the company:
the ability to quickly select and book a suitable car & ndash; on the implementation of this task will require almost a full minute;

to provide machines on the same day in Megarent – ordered cars will be delivered to any place in Kiev and Borispol, at the same day when you sent us an application or call (if desired vehicle will be busy - manager of the company will be offered appropriate options);

technical serviceability of each vehicle and the availability of the necessary documentation to it.

All our vehicles are insured (CASCO, CTP). to process the rental requires a minimum package of documents & ndash; only a passport, driving license and tax ID (if the client is resident of Ukraine).
The cost of rental cars in Megarent acceptable for a wide range of the population, and in the case of long-term lease drivers a discount.As you can see, we have tried to make each of the clients to fully enjoy all the advantages of renting a car. make sure this is easy: call us around the clock phone + 38-098-554-00-00 – and today you can go to the important negotiations or just dinner in a rented car!