Long-term car rental: benefits and conditions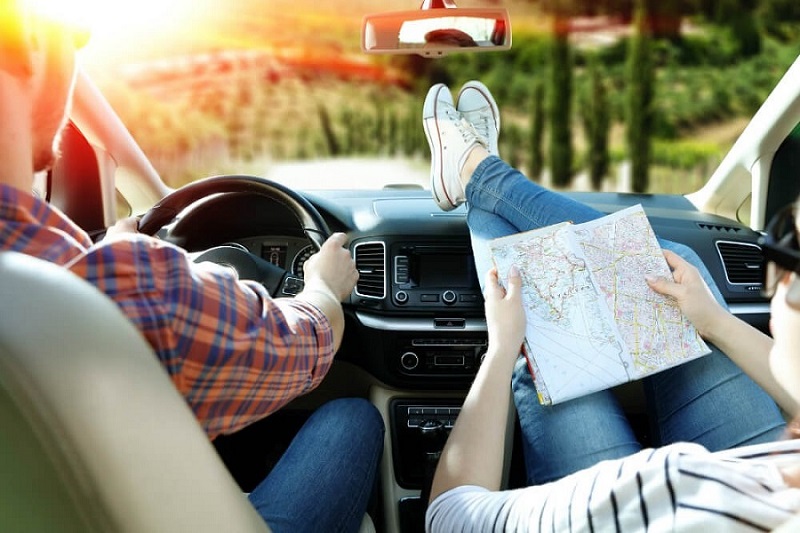 Long-term car rental in Ukraine is an ideal way out. You can rent a car for any period, with or without a driver.
Long-term car rental is a rather popular service in Ukraine. It is resorted not only to guests of the city, but also to permanent residents who urgently need a beautiful, serviceable car with or without a driver to solve existing problems. You can rent a car for several hours, days and even weeks by contacting a specialized service.
When can I need a rental?
A service such as car rental in Ukraine may be needed in different situations. Among those:
sudden breakdown of your own car, which the owner uses daily;
meeting guests at the airport and organizing their comfortable movement around the city;
departure for a picnic by a large company;
business visit, providing for constant movement around the city and beyond;
organization of a romantic date;
wedding walks requiring transportation of guests and young people.
This list may also include many other circumstances when it is impossible to do without a car.
How much will the car rental service cost?
Renting a car at the airport or at the company's office may have different costs. This indicator is complex and depends on such moments as the length of the rental period, make and class of the car, ordering driver services, and some other parameters. Therefore, car rental prices are calculated on an individual basis, taking into account the above items.
Short- or long-term car rental can be ordered by phone or on the company`s website. If necessary, customers can resort to the early booking service of the vehicle.
More information about the features of the service can be obtained by contacting the managers of our company.