About services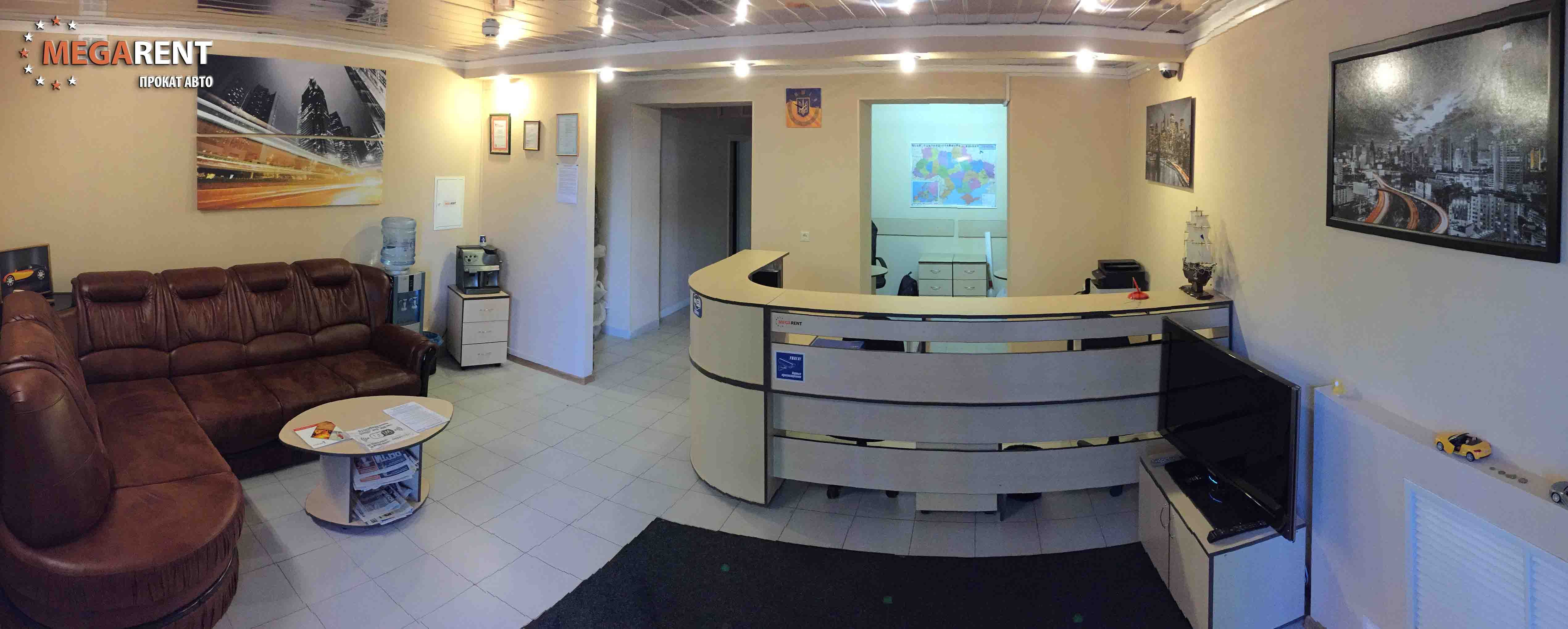 Megarent provides different car rental services in Kiev and throughout Ukraine (with a exceptions of Donetsk and Lugansk regions and the Crimea).
Contact us, if you are interested in the following questions:
- Rent a car without a driver;
- Rent a car for a short period or up to a couple of years;
- Rent a car with a driver inexpensive;
- Maintenance of business meetings, celebrations;
- Shuttle service.
Megarent can help you to organize a cheap travel around the city, by ordering a car of economy class, or pick up the right comfort car of business or premium class. We also provide SUVs. To see the fleet is easy on the website: megarent.ua. You can book an appropriate car for you for desired period on the site or by the numbers listed in contacts.
Among the rental cars in Kiev and Ukraine, our services stands out by really great fleet for different tastes and possibilities. Each car, from Bentley to budget Daewoo, is checked before every rental period, it has insurance and it is in right technical condition and perfectly clean.
Also the advantage of the Megarent is moderate price for rent, the opportunity to satisfy a variety of customer requests and friendly professional managers.