Services and conditions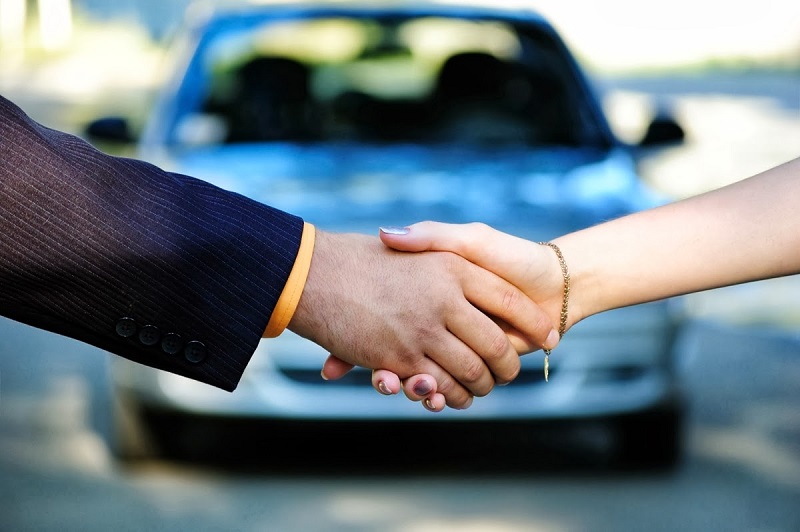 Basic rental conditions of the services Megarent.ua Age requirements for renter: - The minimum age from 21;- The driving experience from 2 years. Required documents in original: - Passport;- A driving license, which is valid in the territory of Ukraine;- The identification code (for citizens of Ukraine). Ways of payment: - Cash;- Cashless payments;- Credit cards (Visa, MasterCard, Maestro). Territory and mileage limit: - Use of the car is possible on the whole territory of Ukraine (except for the Lugansk and Donetsk re...
Read more >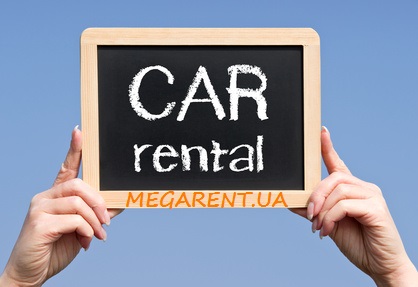 Rent a car without a driver Car rental can be a variety of reasons, for example, you need a whole day to travel on business affairs, to hold meetings, to draw in different instances some documents, take their children to school or kindergarten, do not want to wait for a taxi or on the weekend decided to hold a family an unforgettable holiday in the nature, the sea, in a suburban complex, near the pond, to go to another town to visit relatives - then rent a car without a driver car rental from MEGARENT exactly wh...
Read more >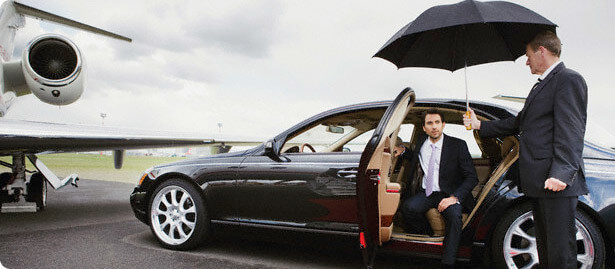 Megarent.ua offers to rent a car with a driver inexpensive. This service now is very popular, it may be necessary for maintenance of business activities, for meeting partners at the airport, business trips, it is most important for foreigners or people who don`t know Kiev very good. Rent a car with a driver in Kiev and Ukraine is more preferable if you intend to rent a car of premium class. In this situation you can forget about managing and driving a car and enjoy the ride with...
Read more >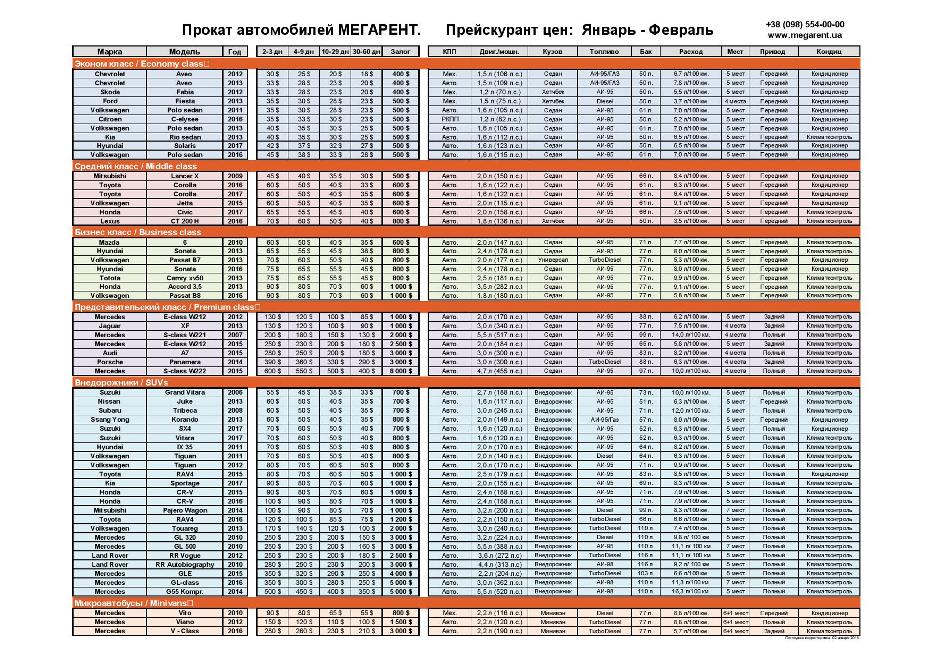 Dear future customers, if after reviewing our fleet you have not decided what kind of car is most suitable for you then especially for you we have gathered all the cars in a single, intuitive and user-friendly price list. *Last updating: 16 January 2018. ...
Read more >