Offers and news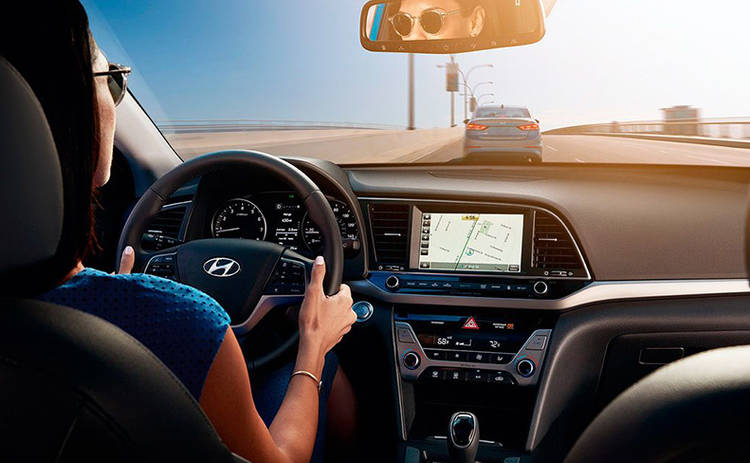 Some drivers want to test it before buying a car. For this there is the concept of a test drive. This is a procedure where the buyer can test the car before purchase. In order not to rush from one car model to another, you need to do a preliminary study of your preferences. You need to understand: what class of car, what type of body, what technical specifications and brands you like. Car rental is the most suitable way to test drive before buying a car. This is the only way to get the most objective result. After all, the acquisition of a ca...
Read more >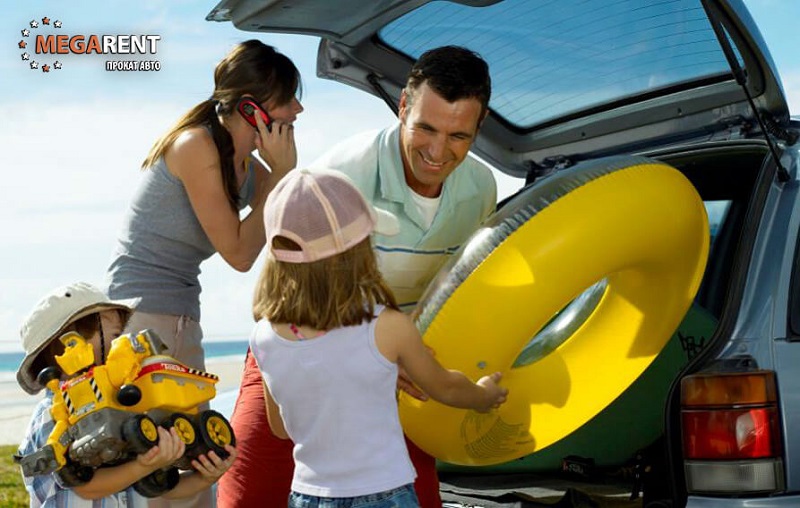 You are planning a trip with your family or friends on vacation at the weekend, you have a lot of plans and some transportation problems have turned up? Broken car? No tickets for bus, train ...? Specially created for you tariff "Weekend", which aim is to save maximally. What are the advantages? Ordering the service Tariff "Weekend" in the rental company Megarent you save 20% of the standard value (you pay just for 2,5 days of rent inste...
Read more >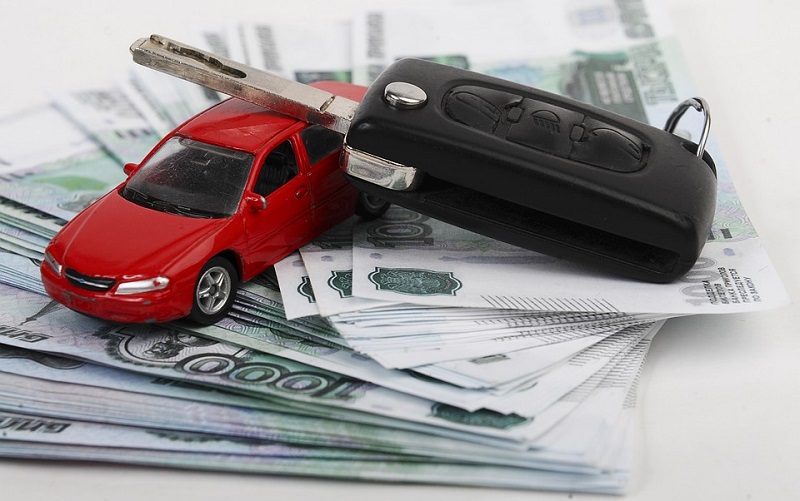 MEGARENT welcomes you! Motorists of economical, small and medium (slightly larger) class cars are offered seasonal discounts from 5% to 15% for car rental in gratitude for choosing our MEGARENT rental company. To book a car and receive a discount, you must call +38 (098) 554 00 00 and book a car. Have a nice trip!...
Read more >