Статтi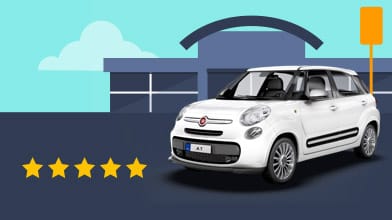 Dear Clients! We are glad to inform you about the appearance of a new function on our website megarent.ua, "Reviews". Now, you can leave a review about the car you rented, its pros and cons, merits and demerits. These reviews will give an opportunity to our future customers and you, it is easier to determine the brand and model of the desired car for rent, see them so much in our fleet… You can do this by selecting a specific car from the list in the section&laq...
Read more >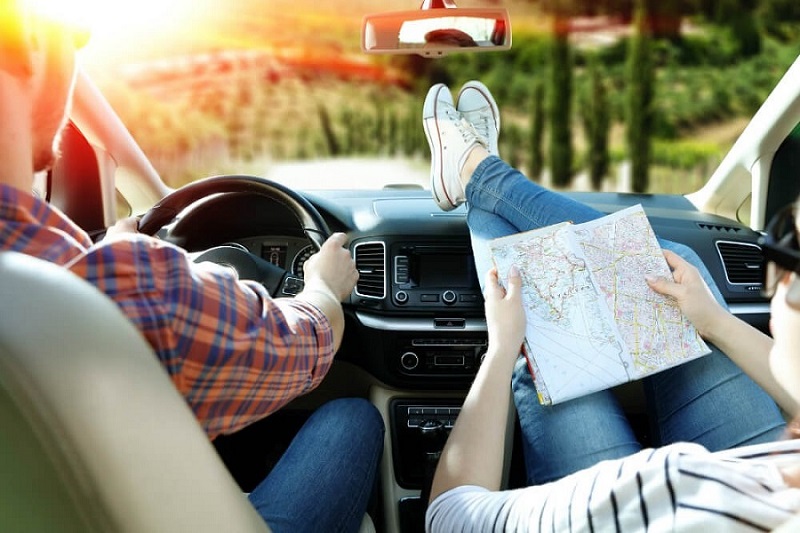 Long-term car rental in Ukraine is an ideal way out. You can rent a car for any period, with or without a driver.Long-term car rental is a rather popular service in Ukraine. It is resorted not only to guests of the city, but also to permanent residents who urgently need a beautiful, serviceable car with or without a driver to solve existing problems. You can rent a car for several hours, days and even weeks by contacting a specialized service. When can I need a rental?A service such as car rental in Ukraine may be needed in different situation...
Read more >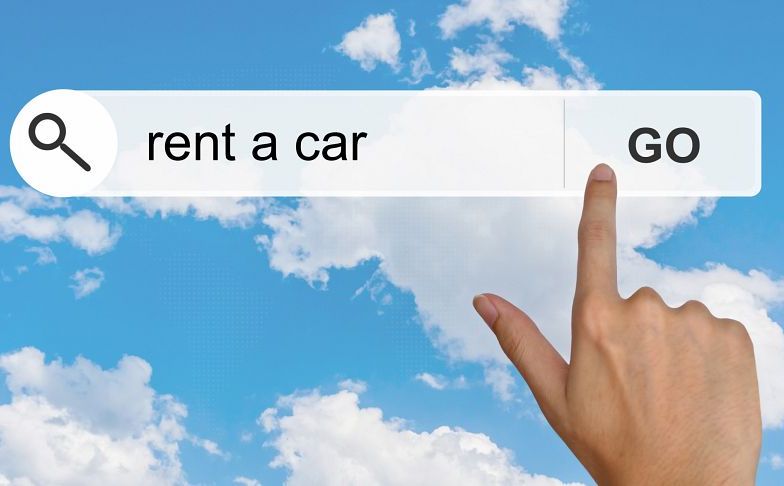 All of us can face the situation when we, our relatives, acquaintances or partners may need a car rental service. Whether it`s a breakdown of your own car, the expectation of a new car from the cabin or simply the need for «wheels» for a certain period of time. So what do you need to know about the car rental service? Rent a car in Ukraine Rent a car in Ukraine has its own characteristics as in any other country in the world, namely its legislation, the not adapted banking system and the i...
Read more >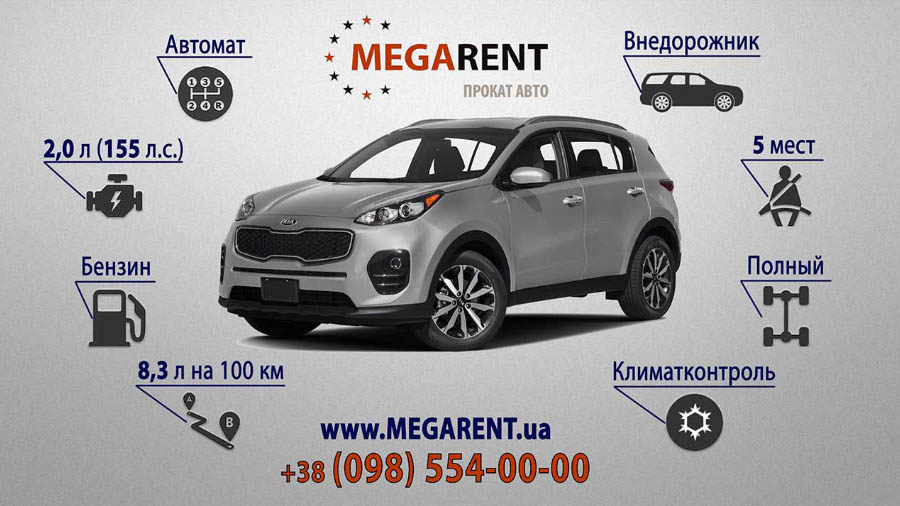 Now the choice of a car for hire has become even easier! Any person before buying a product or ordering a service will probably want to first familiarize themselves with the offer in order to make sure of the correctness of their choice. Picking up a car for rent is a responsible and rather complicated business, and the rush here is completely out of place. Video reviews provided by us help you pick up vehicles that meet your individual needs and financial capabilities. Do not pay attention to the advertising slogans and bright pictu...
Read more >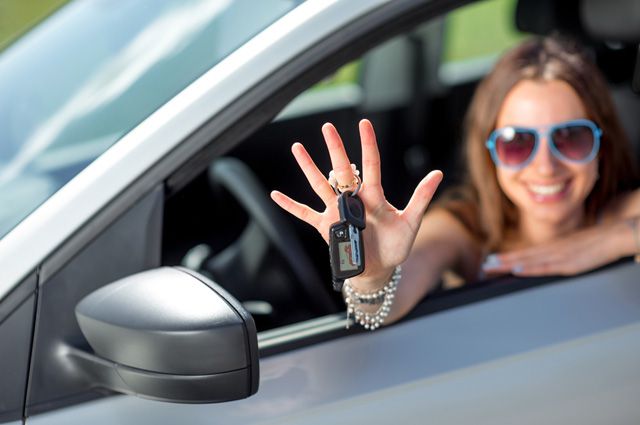 The real benefits of car rental: who is most often take the car in rent, and why is it useful? Short-term and long-term car rental - services, the demand for which in Ukraine is getting higher every year. Cars with driver and without the rent for meeting guests travel in case of repair of their own vehicle, and in many other situations. You do not depend on the "whims" of taxi services and public transport, and can go whenever and wherever you want. You can try several options - and choose among them "own" Rental cars Megarent give...
Read more >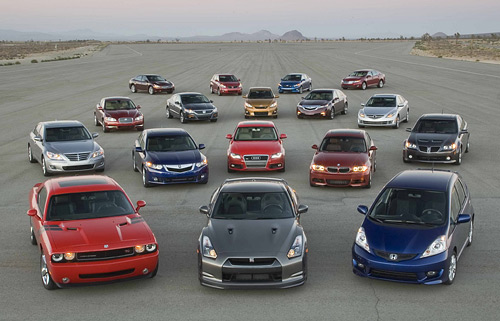 Classification of cars that can be rented in the company Megarent Car rental – a very common service among Ukrainians and foreigners who came to Kiev from the business or personal goals. All drivers who are going to take the car in rent, one thing in common: they need a means of transportation, and most quickly and without much fuss with drawing up the insurance and all related documents. But beyond their wishes differ. One need regular « workhorse », which will allow us to move around the city, but did no...
Read more >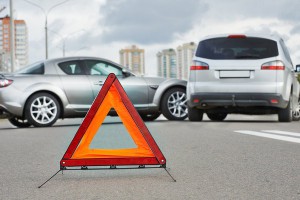 What to do if involved in an accident on a rented machine:. The correct procedure when an accident on the road Whenever a traffic accident – No matter your own car or a rented – there are nerves, haste and confusion, especially if this happened the first time. At the head of the drivers certainly appears a thousand questions « What should I do? Who to Call in a similar situation? Who will pay for the damage? ». And the main thing – take yourself in hand and remember that there are clear guideline...
Read more >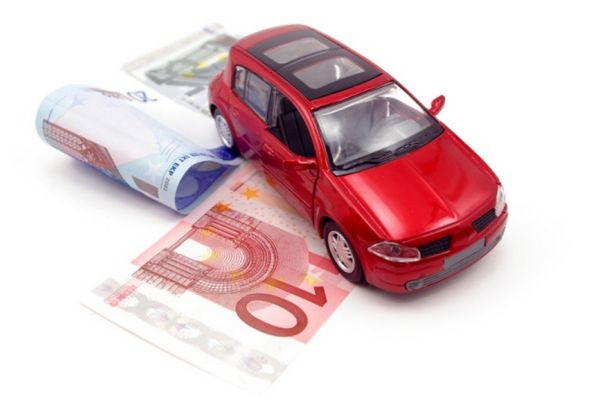 Differences rental and car rental: What`s the difference between these terms and whether it is? Many people do not quite understand is whether fundamental differences car Rental in Kiev . Indeed, in a certain context, these terms can act synonymous, but not when it comes to the vehicle. And, to make the best choice. you need to understand what is the difference between the legal definitions. So let`s deal. Rental and Car Rental – What lies behind these words? First, consider the moments that combine leased and rented car...
Read more >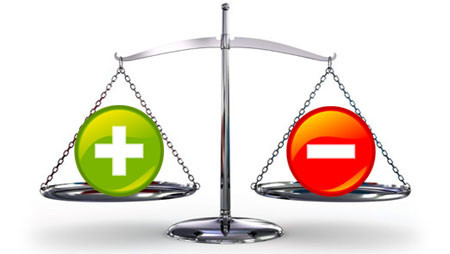 What is rolling cars and what its advantages over buying their own vehicle? cease to depend on public transport schedules, and stop regularly to give taxi drivers obviously taken « from the ceiling » the amount of the dream of many. However, not all are willing to change seats behind the wheel of their own cars. And the refusal to purchase the vehicle often is not due to lack of money and the reluctance to engage in maintenance, insurance, customs clearance and sometimes cars. Agree, not every business and a busy man ready to take...
Read more >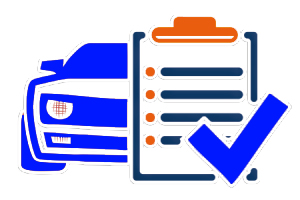 Well, over the saddest time of the year - winter and there was at least "interesting" - spring. The arrival of spring warmth and good weather - is not only a season of outdoor activities and country visits, on a personal or rental car in Kiev company MEGARENT, but also a signal to the passage of non-elective technical inspection (MOT). Operation of any car in the winter does not pass without leaving a trace; and should hold an extraordinary TO, although you can, and are confident that the car took place not so long ago planned,...
Read more >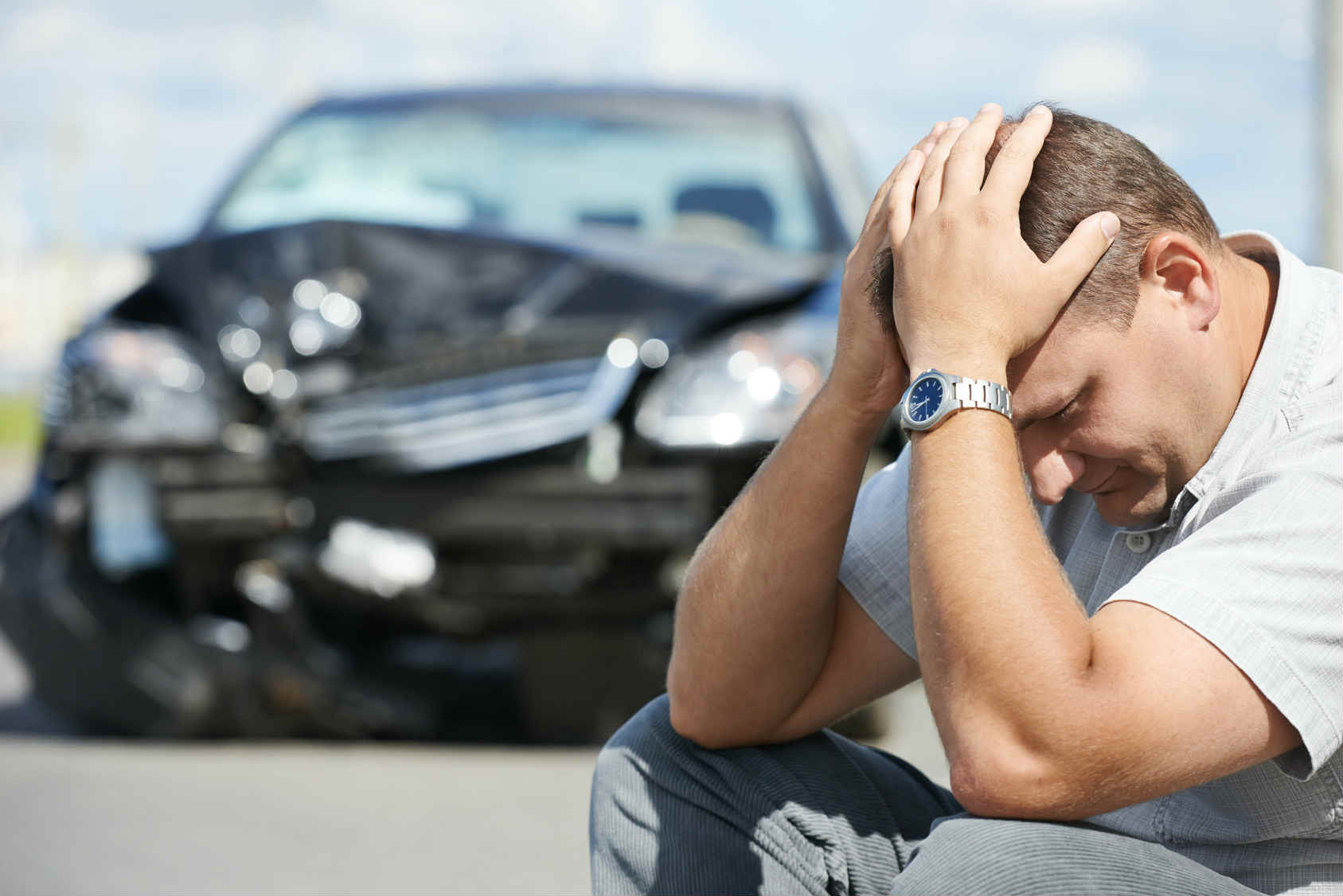 The risks when renting cars: what you need to be ready ? And the long-term and short-term car rental in Kiev with all the sought-after every year. We will not argue long about the reasons for the popularity of this service – those who at least once took to rent a car in Ukraine or abroad, they are so clear. Much more interesting is another: most of the drivers of a rented car if reading is a contract that, at best, « through the line » . And all would do, but in the event of unusual situations - on the...
Read more >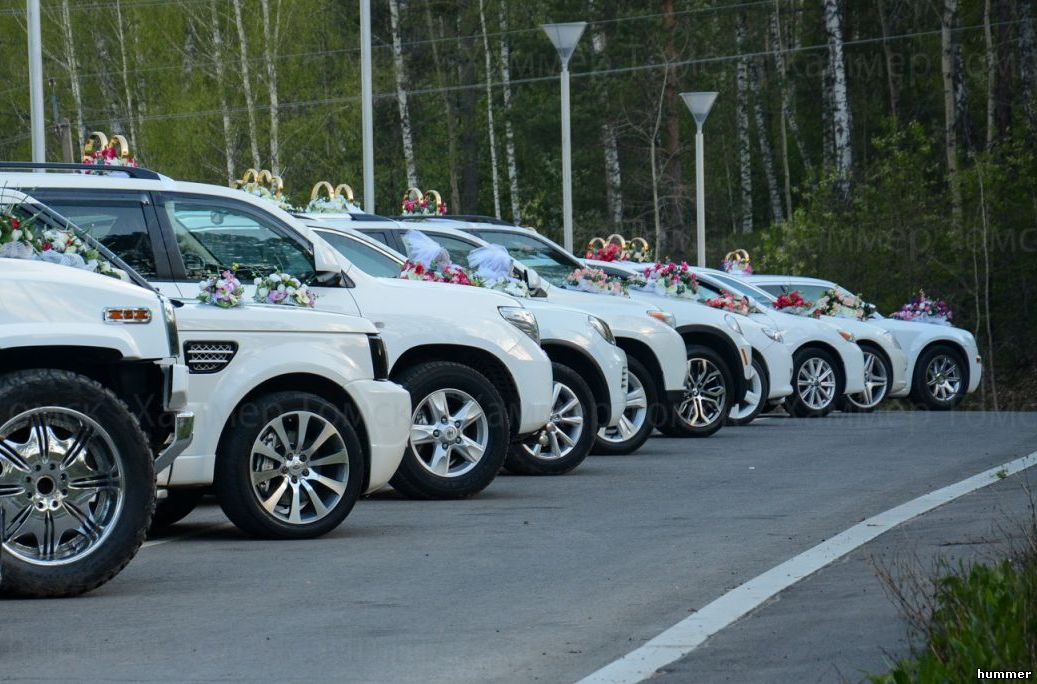 Please use rental cars for the wedding – make one of the most important days in your life easier and more convenient! Weddings – One of the most important, memorable and … full of bustle and hassle of days in the life of the newly-made pair. After all, both before and after the registrar they have to solve a lot of organizational issues. One of these things – transport guests to the registrar, and then – in a restaurant. Earlier this « honor » awarded teetotal and have at their disposal a...
Read more >