Differences hire and car rental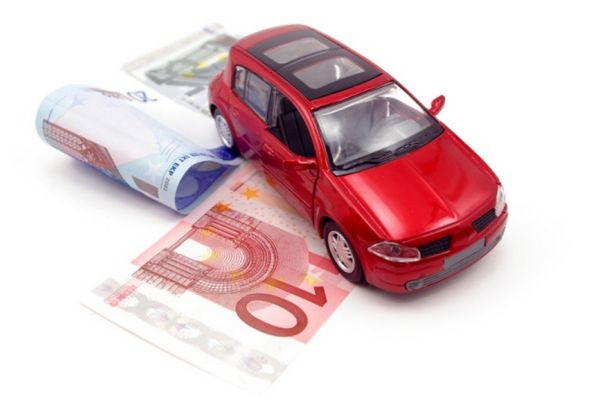 <! DOCTYPE html> Head>
Differences rental and car rental: What`s the difference between these terms and whether it is?
Many people do not quite understand is whether fundamental differences car Rental in Kiev . Indeed, in a certain context, these terms can act synonymous, but not when it comes to the vehicle. And, to make the best choice. you need to understand what is the difference between the legal definitions. So let`s deal.
Rental and Car Rental – What lies behind these words?
First, consider the moments that combine leased and rented cars. And in fact, and in either case it is a contract according to which on the basis of cars transferred against compensation for temporary use. And now for the differences.
For Rent & ndash; It is a broader concept, which implies the transfer of a vehicle on a limited or unlimited time intervals using. This can be rented any property, whether it be car, land or plane, and as a tenant can be both physical and legal persons.
Car rental can be called the private case. Entrepreneur sends car for temporary use to an individual, concluding fixed-term contract with him. Objectives of using rented cars are meant non-profit, and the contract is no more than 12 months.
However, many companies use these terms interchangeably. And drivers do not see them as a significant difference. And some providers of this service and does come in a philosophical and applied the term « rental » with respect to the individuals, and « rental » - To legal.
So what is more profitable in the end?
From the above it can be concluded that a clear answer to this question does not exist. One thing is clear: if the car is going to be used for commercial purposes, and it is issued by a legal person and for a period of over a year, it is better to choose the rent. If you need a car only for that. to meet the honored guest at the airport or train station, or to go out of town for the weekend, optimally suitable rental.
Both of these services are provided by our company at the highest level and on favorable terms, so that you would not have chosen, will certainly be happy with the !