Now the choice of a car for hire has become even easier!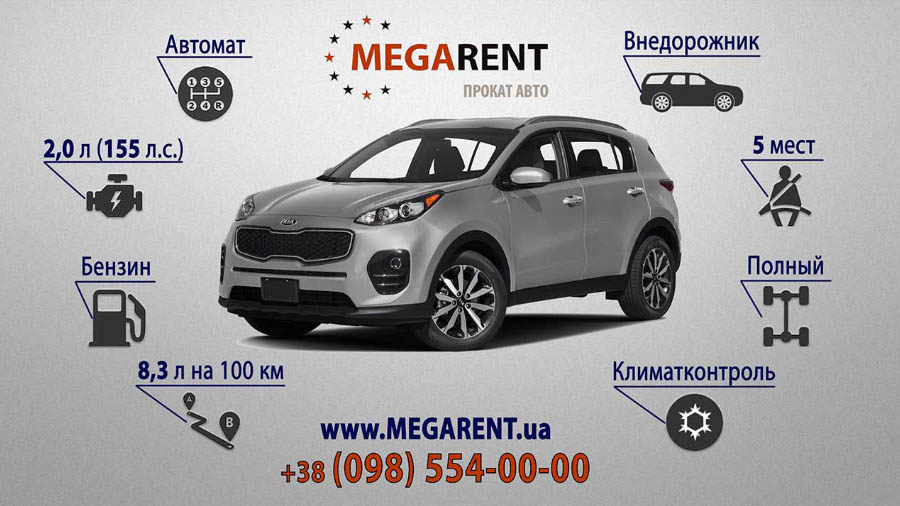 Now the choice of a car for hire has become even easier!
Any person before buying a product or ordering a service will probably want to first familiarize themselves with the offer in order to make sure of the correctness of their choice. Picking up a car for rent is a responsible and rather complicated business, and the rush here is completely out of place. Video reviews provided by us help you pick up vehicles that meet your individual needs and financial capabilities. Do not pay attention to the advertising slogans and bright pictures of the cars offered for rent by competitors, the expected and received can be radically different.
Visual materials presented on our site in the "Cars" section, can help answer most of your questions. You can learn not only the prices, but also see the review of the interested car. Our test drive allows us to determine the power of the power unit, its ability to maneuver, the consumption of gasoline and others.
You just need to go to the necessary section of the "car park" and just click on the "play" button which is located in the lower right corner on top of the main photo, view the video that will give you a more complete idea of ​​all the nuances of comfort and systems inside, will show the details of the exterior and interior.
Having addressed to us on ph. +38 (098) 554-00-00 you can get an out-of-town consultation and book a transport.
But only taking the car and driving, you can really understand whether it corresponds to the technical specifications that their manufacturer claims.

In addition to the site, information about our services can be found in the Youtube.com feed, which is provided by Megarent.