Rent a car for wedding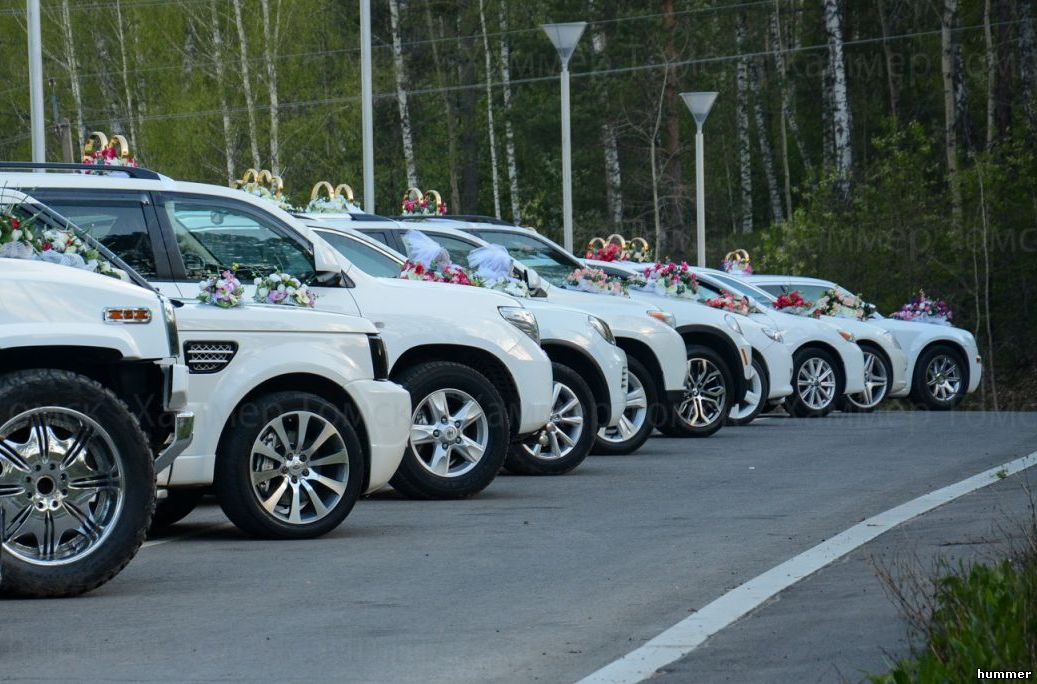 <! DOCTYPE html> Head>
Please use rental cars for the wedding – make one of the most important days in your life easier and more convenient!
Weddings – One of the most important, memorable and … full of bustle and hassle of days in the life of the newly-made pair. After all, both before and after the registrar they have to solve a lot of organizational issues.
One of these things – transport guests to the registrar, and then – in a restaurant. Earlier this « honor » awarded teetotal and have at their disposal a car invited. Imagine what happens to them holiday? Instead of having fun together with all they had to rack their brains over where to park and how to put in the cabin guests in evening dresses and lush armfuls of flowers. Not surprisingly, many hastened under various pretexts to refuse and prefer to spend the evening at home, rather than in the endless traveling around the city in search of a suitable location for a photo shoot.
Today, this problem can be solved much easier. Rent a car with driver will get rid of the hassle and ensure safe transportation and « heroes of the occasion », and all guests on their holiday. In addition, the company Megarent everyone can choose a suitable wedding cars class capacity and.
One call in Megarent – and the question of transport wedding guests solved
How do you see your wedding procession? Maybe, in your presentation, it consists of luxury cars premium? Or roomy minivans? Whatever it was, the company Megarent – this is the same company, in which suitable cars for the wedding ceremony will be able to find one.
In our fleet – a lot of cars with manual and automatic transmission of different classes (from economy to premium and SUVs). And it – maximum choice for each of our clients!
This is why the people of Kiev and guests choose our company, and then recommend to friends and acquaintances!
All drivers in Megarent well trained and have solid experience – You can be absolutely sure about the safety of the passengers.

Included in the fleet vehicles are in excellent condition – You can be sure that the unfortunate breakdown or other trouble will not cause delays or invited newlyweds.

Cars delivered to any point of Kiev and Borispol – You do not have to break away from preparations for the celebration, to pick up the car on their own.

Select and car reservations can be done on our website in just a minute, and all the related issues and the most convenient place of delivery to discuss with the manager over the phone. Agree, it is much easier than to visit the company`s rental cars to choose and « old-fashioned ».

With Megarent you quickly and easily under favorable conditions decide the issue of carriage of guests of the wedding ceremony !