The benefits of car rental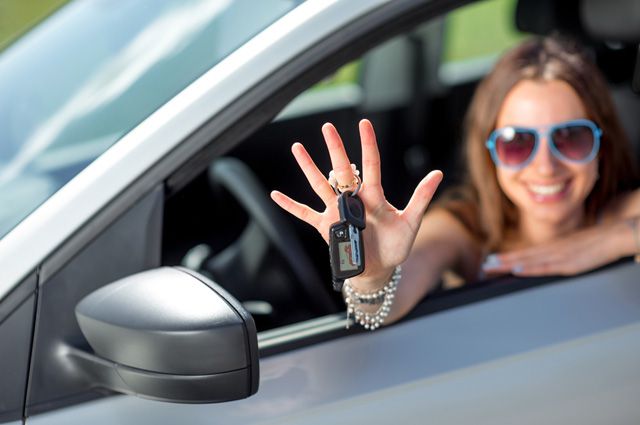 The real benefits of car rental: who is most often take the car in rent, and why is it useful?
Short-term and long-term car rental - services, the demand for which in Ukraine is getting higher every year. Cars with driver and without the rent for meeting guests travel in case of repair of their own vehicle, and in many other situations. You do not depend on the "whims" of taxi services and public transport, and can go whenever and wherever you want.
You can try several options - and choose among them "own"
Rental cars Megarent gives drivers the opportunity to choose from an extensive fleet of vehicles of various classes (from "economy" to "Premium" and SUVs) with automatic and "manual" transmissions .. Is it possible at all to rent for the holidays or a business trip a few cars.
No need to "bother" with a vehicle inspection and registration of insurance
"Headache" in the form of regular maintenance, diagnostics, repair, decoration and extension of insurance is not relevant for leased car drivers. All this is done for them, the service provider company. Staff car rental Megarent monitor the state of the fleet and its maintenance in the proper form. Agree, it saves time and money, and protects against unpleasant situations on the road.
And several important advantage
Surveys and statistics show that there are several reasons why rent a car in Kiev and other cities of Ukraine are in demand among drivers:
convenient – machine you can choose and book at the right time online;

profitable – You do not have to regularly spend money on taxis or « attached » to the schedule of public transport;

secure – in the event of a fault, it quickly eliminate, and repair time offer similar broken vehicle.

In view of the foregoing, it is not surprising that an increasing number of Ukrainian motorists and visitors to our country of foreigners decide to take advantage of this particular service